THE FUTURE OF RADIO
CREATE AN iOS APPLICATION
FOR YOUR RADIO STATION!
Get your own mobile app for iOS devices and put your radio station inside the pockets of millions of listeners.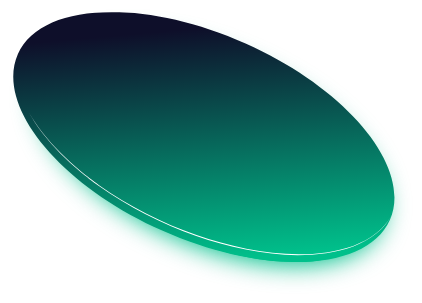 A mobile app tailored to your radio station
More than 1,200 radio stations have created their mobile apps with us! Get inspired and create a radio app your fans will love.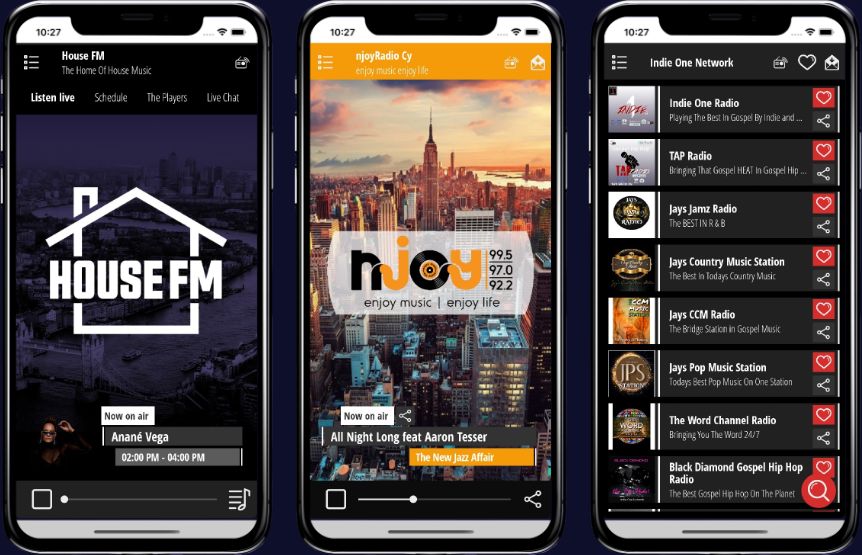 Network App - Multiple Radio Stations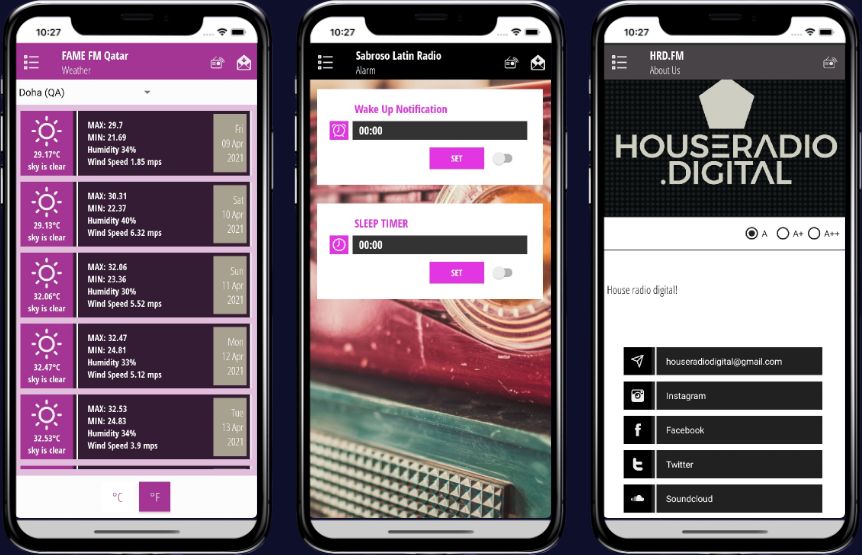 MORE LISTENERS - MORE PROFITS
Increase your listenership with professional tools designed specifically for radio stations

EARN MONEY
Use Google AdMob and monetize your app or sell ad space to businesses without interfering with user experience
REAL-TIME MANAGEMENT
Use an advanced yet simple dashboard to manage your apps in real-time. Master your control panel with our detailed video tutorials

LISTENER LOYALTY & RETENTION
Keep your listeners hooked by allowing them to listen to your radio on the go and engage with them using interactive features

WE PUBLISH FOR YOU
Get your apps live in the application stores within a few days – focus on growing your radio while enjoying 24/7 support
A PLAN FOR EVERYONE
CHOOSE YOUR PLAN
Whether you are a radio enthusiast, an established web radio
or a professional FM radio station with millions of listeners we've
got you covered.
These plans include the creation of an iOS App only.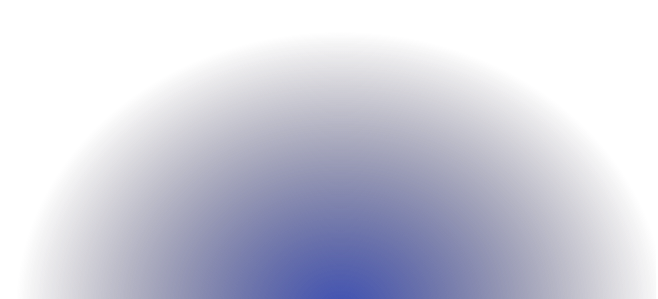 *Each plan has a setup price, with which we will develop & publish your mobile apps on the Stores. After the 1st year of use, you will have to pay only the renewal fee, with which we will update your apps in the latest version available.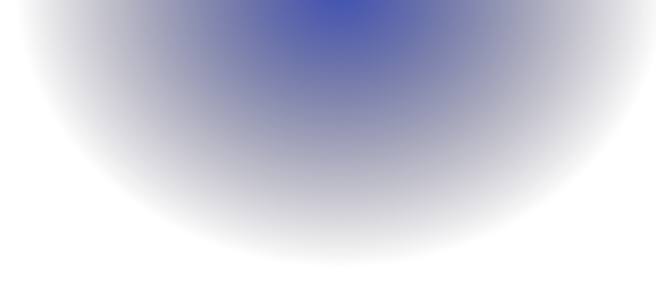 Interested for more features?
Addons will make your app stand out and create a great listening experience for your users.
3 EASY STEPS PROCESS:
---
Buy your plan
---

Choose your addons during check-out (optional)
---

Order your mobile app
---
We publish your app for you
MOST POPULAR ADDONS
*Addons can be added at any time during your subscription
COVER ALBUM & NOW ON AIR
30€
PUSH NOTIFICATIONS
80€
PROGRAM & PRODUCERS
30€
AUDIO RECORDING
30€
CHARTS
30€
GOOGLE ADMOB
30€
GOLDEN ADDON
Get all our 12 Addons at a discounted price. Every new addon will be added to your plan without extra cost. All Addons can be viewed on step 2 of the checkout.
190€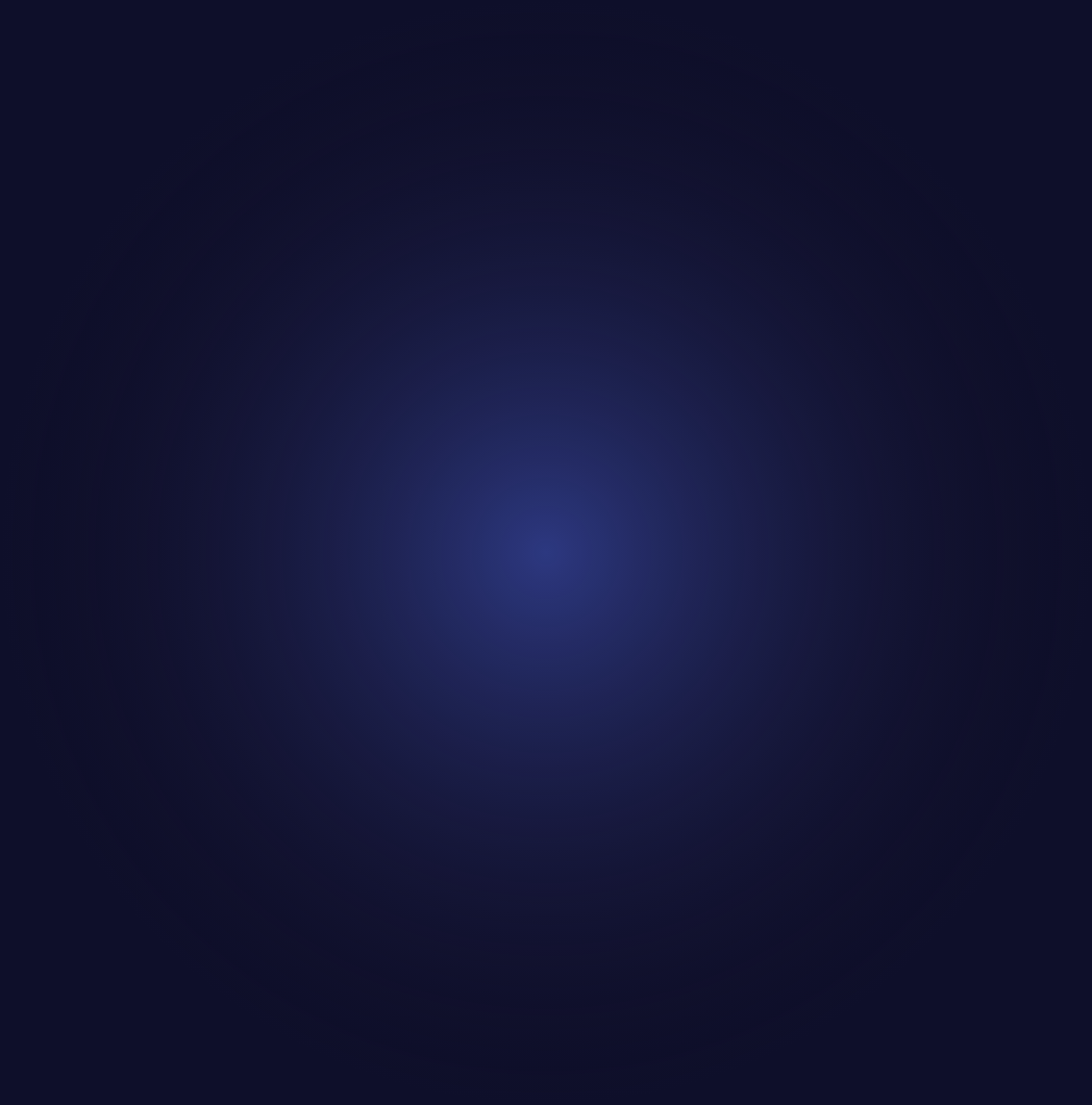 FREQUENTLY ASKED QUESTIONS
You have questions?
We got the answers!
Can I modify my application after publishing?
Using our advanced dashboard, you can manage all the content inside your apps in real-time. The changes you make will become immediately available to all of your users' devices.
What are your payment methods?
We accept credit and debit card payments, PayPal payments and bank transfers.
Do I have to use my own developer accounts?
We can publish your Android apps in our Google developer accounts.
However, Apple's policies require you to create your own Apple Developer account (99$ per year). It's an easy process and our team is always here to help!
Do you offer a white-label solution?
Yes, the option to remove any "Looksomething" reference within the app can be purchased by joining our Reseller program, for a 199€ one-time fee. Joining will also allow you to resell all our plans.
Do you publish for me?
Yes, we take care of publishing all apps at your or our developer accounts!
Can I upgrade my plan at any time?
Yes, you can move up to another plan anytime you wish, using your account area.
What's the process and how long does it take?
As soon as you purchase your plan, you will be able to access your account and provide us with some info about your radio e.g. logo, app name, audio stream etc. From that time and within 15 - 22 days, your apps will be published on all 2 application stores.